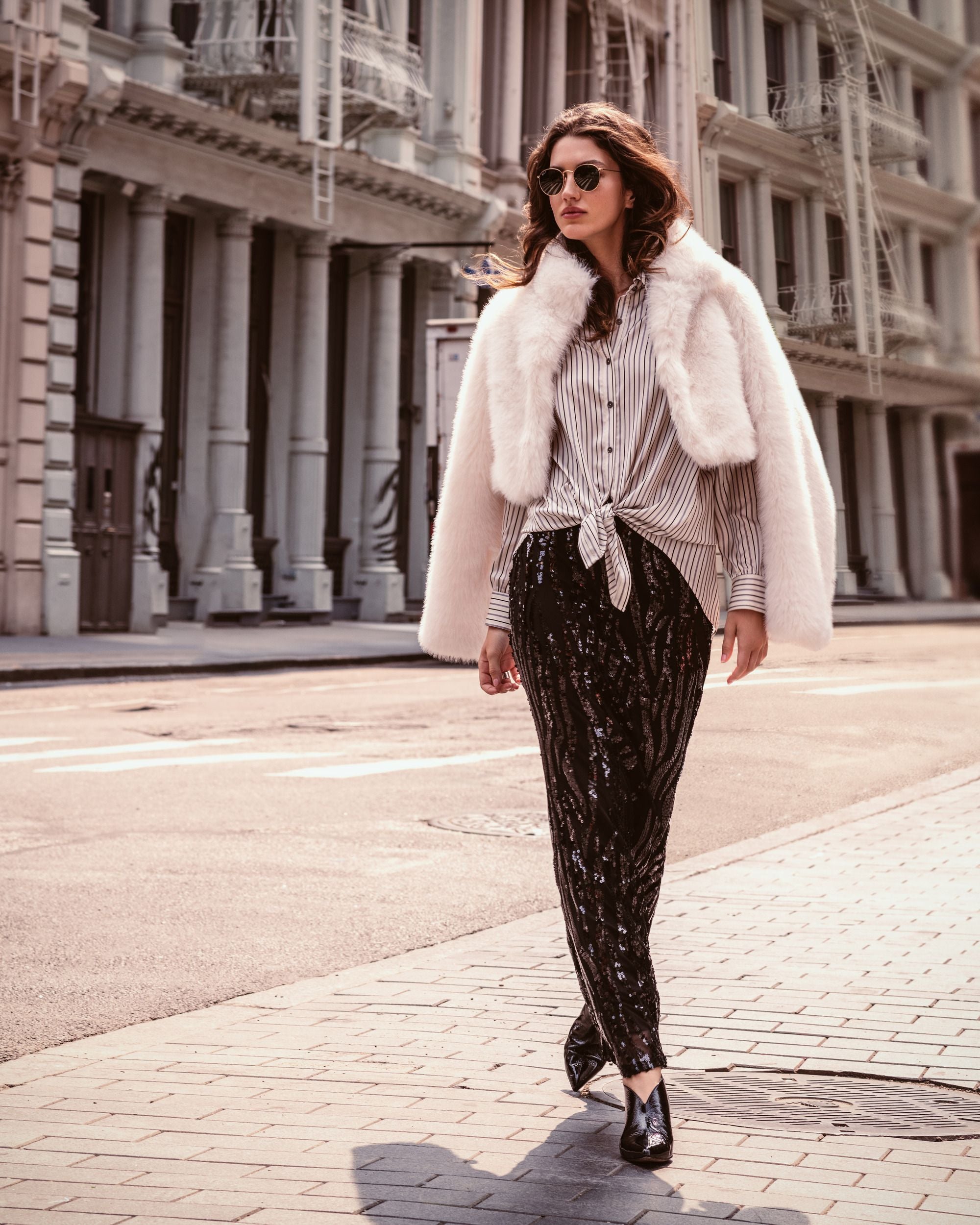 Brand Story
Meridian Brands acquired the global rights to Adrienne Landau in 2022. An accomplished artist at heart, Adrienne Landau married bold color to rich texture on canvas. She began her journey in the world of luxury fashion in 1980, where her designs reflect the intersection of her unique art and fashion. In 2020, the brand successfully transitioned to 100% faux fur in its coats and accessories, earning widespread acclaim from retailers and consumers alike. The brand's migration into apparel represents the first step in a long-term vision to create a women's lifestyle brand that represents confitdence and style, and brings easy glamour with a purpose to her everyday life.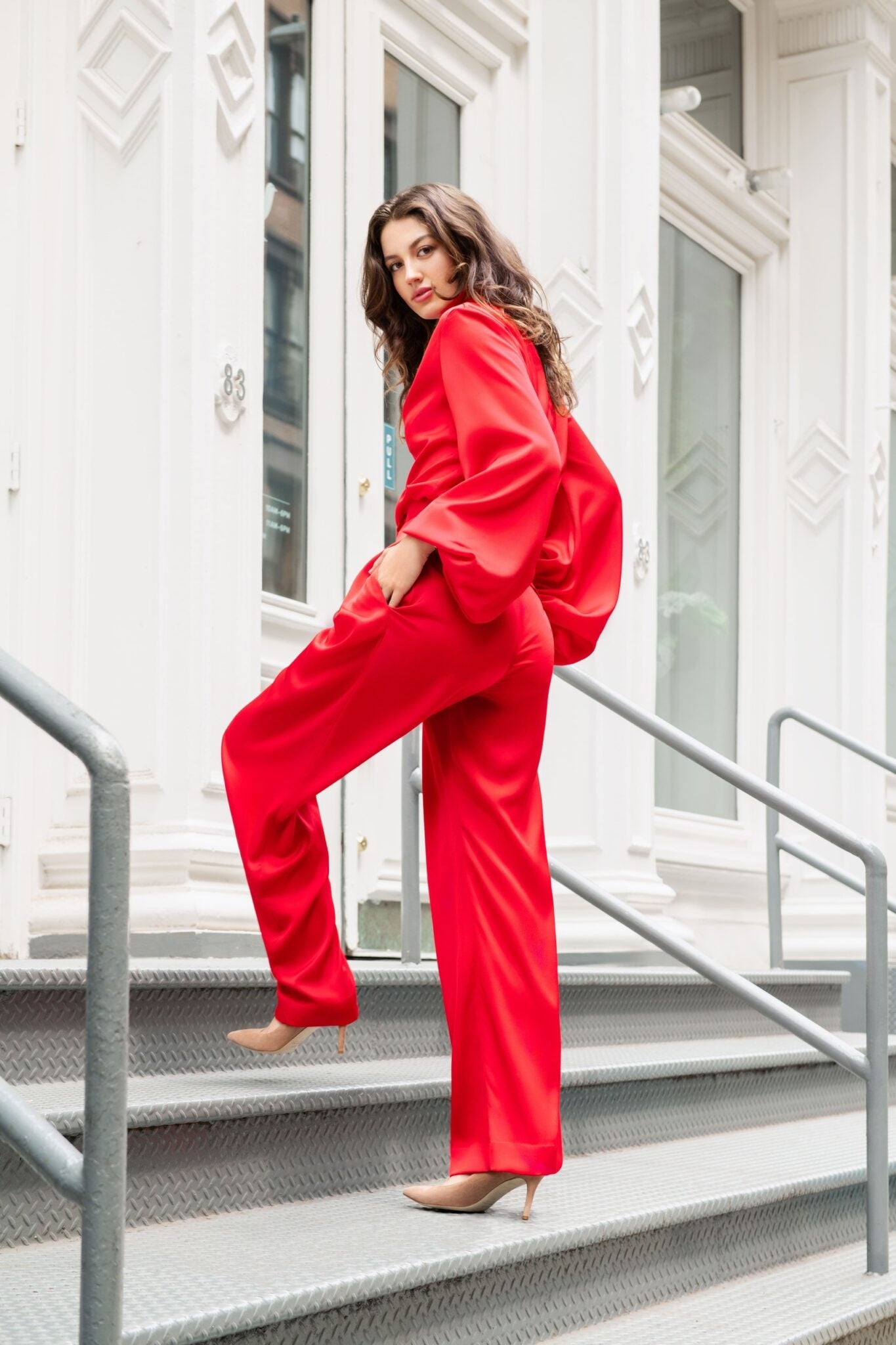 QUARTZ COLLECTION 
Adrienne Landau Quartz embodies the essence of unrivaled luxury and refinement. Crafted with meticulous attention to detail from the finest materials, this premium segment exudes opulence and exclusivity. Designed for those with a discerning taste, each piece within the collection reflects a timeless elegance and impeccable style. Adrienne Landau Quartz is a testament to our unwavering commitment to excellence, offering customers an extraordinary experience that surpasses expectations and becomes a symbol of their individuality and refined sensibilities.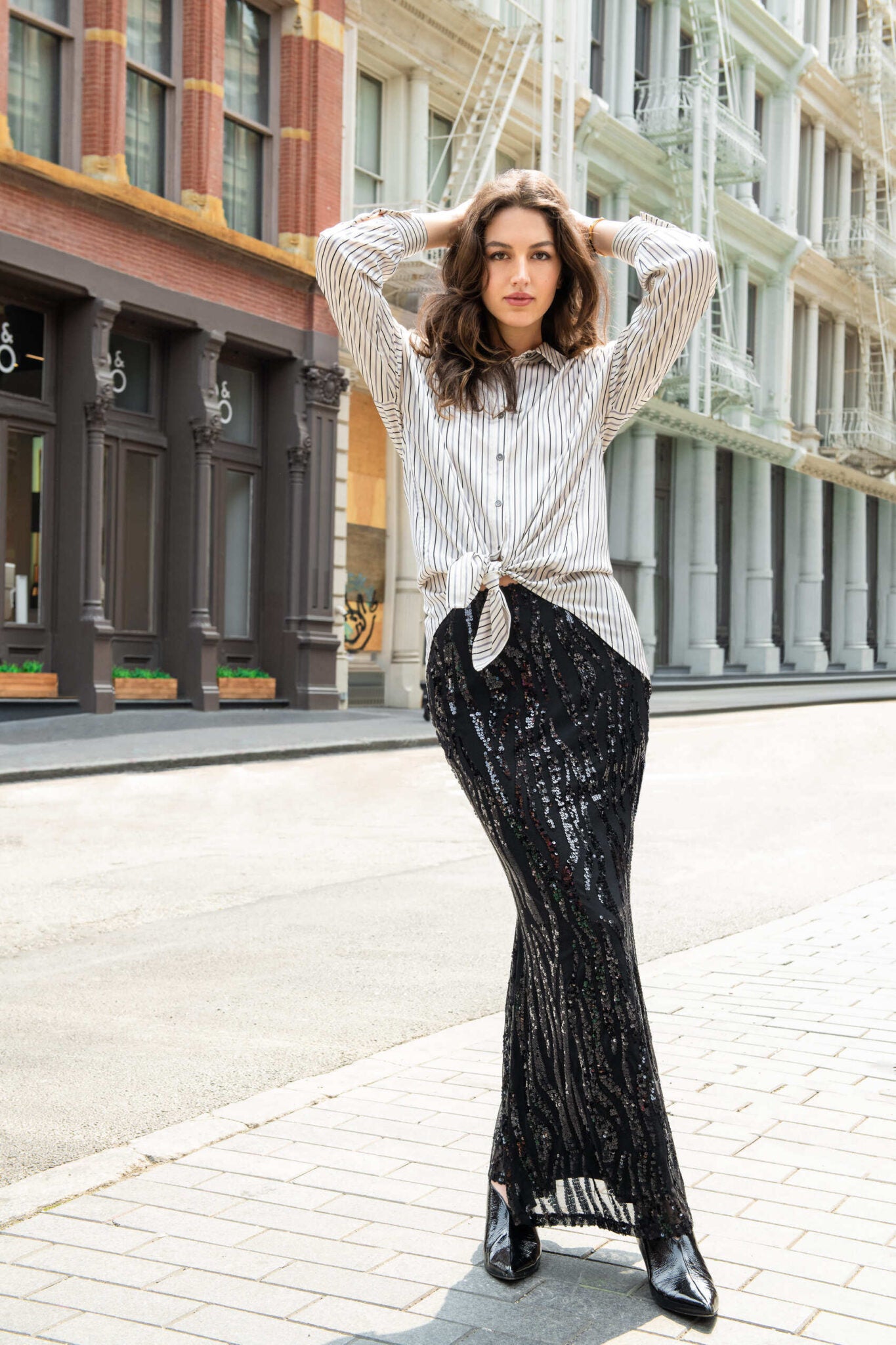 ONYX COLLECTION
Introducing Adrienne Landau Onyx, a collection dedicated to empowering women through stylish and sophisticated fashion choices for everyday moments. With a meticulous focus on high-quality materials and unwavering attention to detail, Adrienne Landau Onyx offers a range of versatile options that inspire confidence and celebrate individuality. Designed to enhance the natural beauty and grace of every woman, this collection goes beyond attire, empowering women to express their unique style and embrace their inner strength.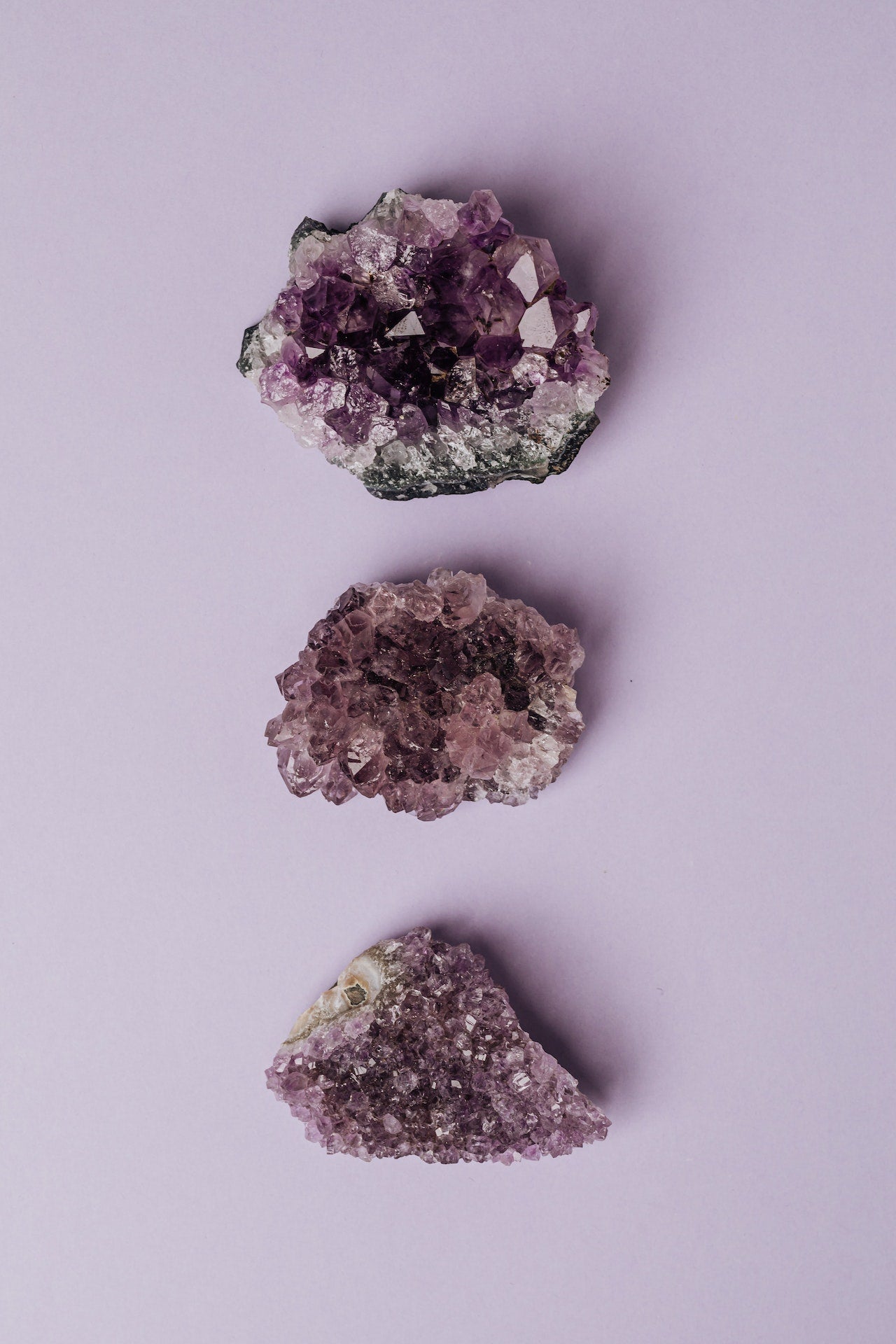 DESIGN PHILOSOPHY
The collections embrace the wellness of mind and spirit based on the belief that the energy from the earth possess healing qualities. Minerals, stones, and crystals are infused into the designs, and influence the elements of our brand design philosophy.