Picks of the month
Elevate your fashion style with Adrienne Landau's unique picks of the month. The perfect staples to create stunning and glamorous looks for any occasion.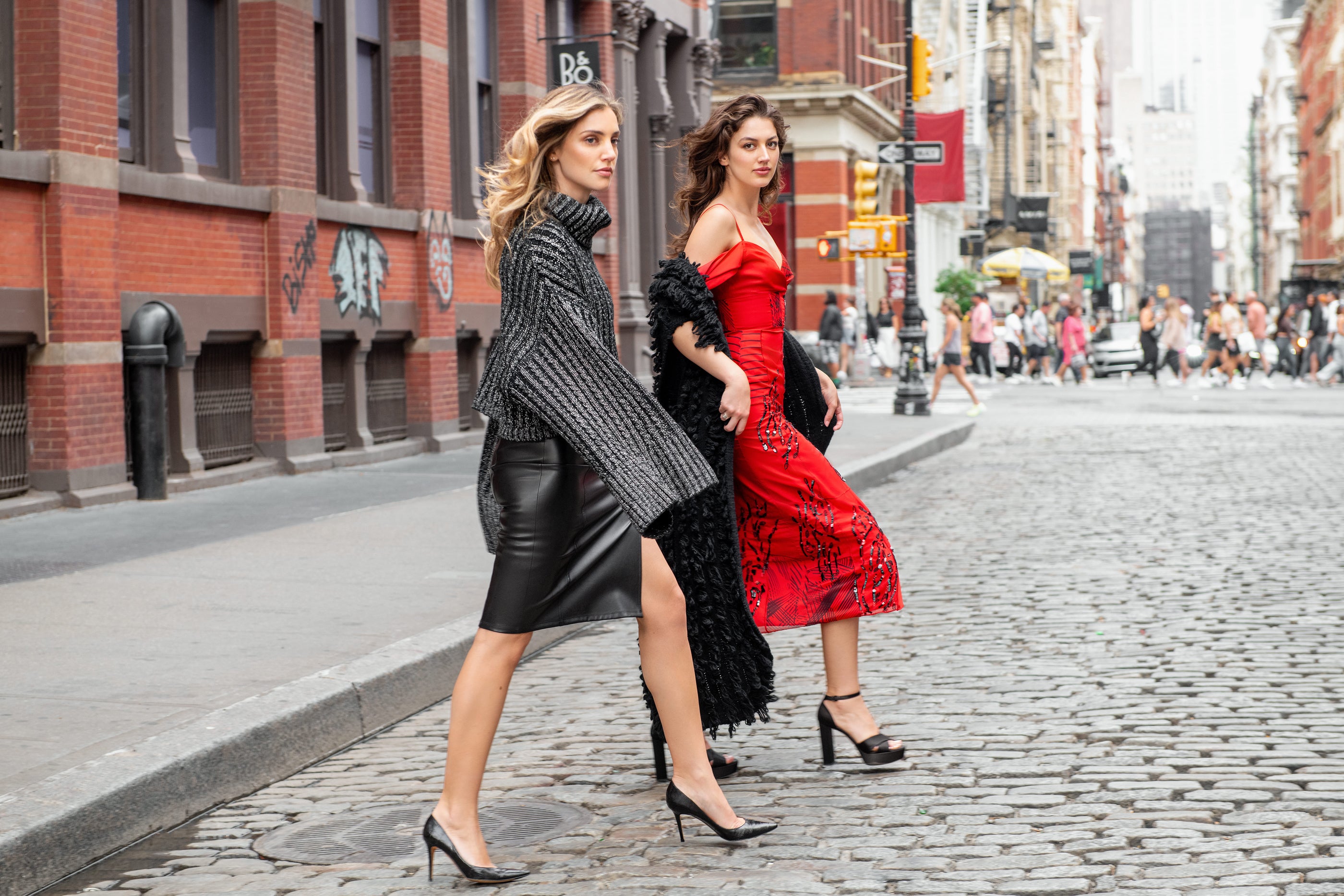 Timeless Glamour
The brand is a testament to timeless glamour. The collection was conceived with the belief that today's woman has seen and worn it all, she is discerning of value, and yearns for ease and elegance.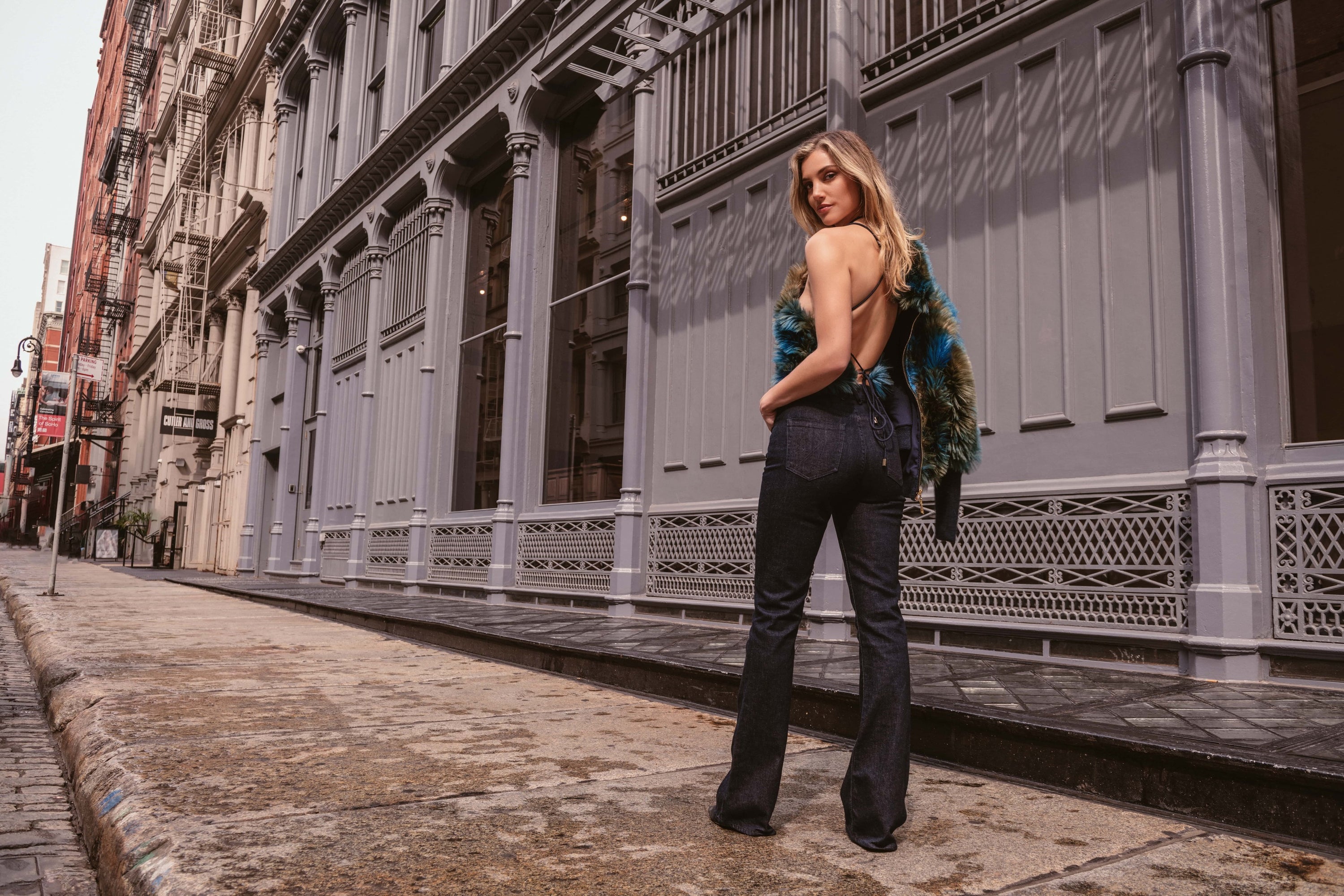 THE GLAM CLOSET
Build your personal style with a collection of fashion treasures, carefully curated to create glamorous and sophisticated looks.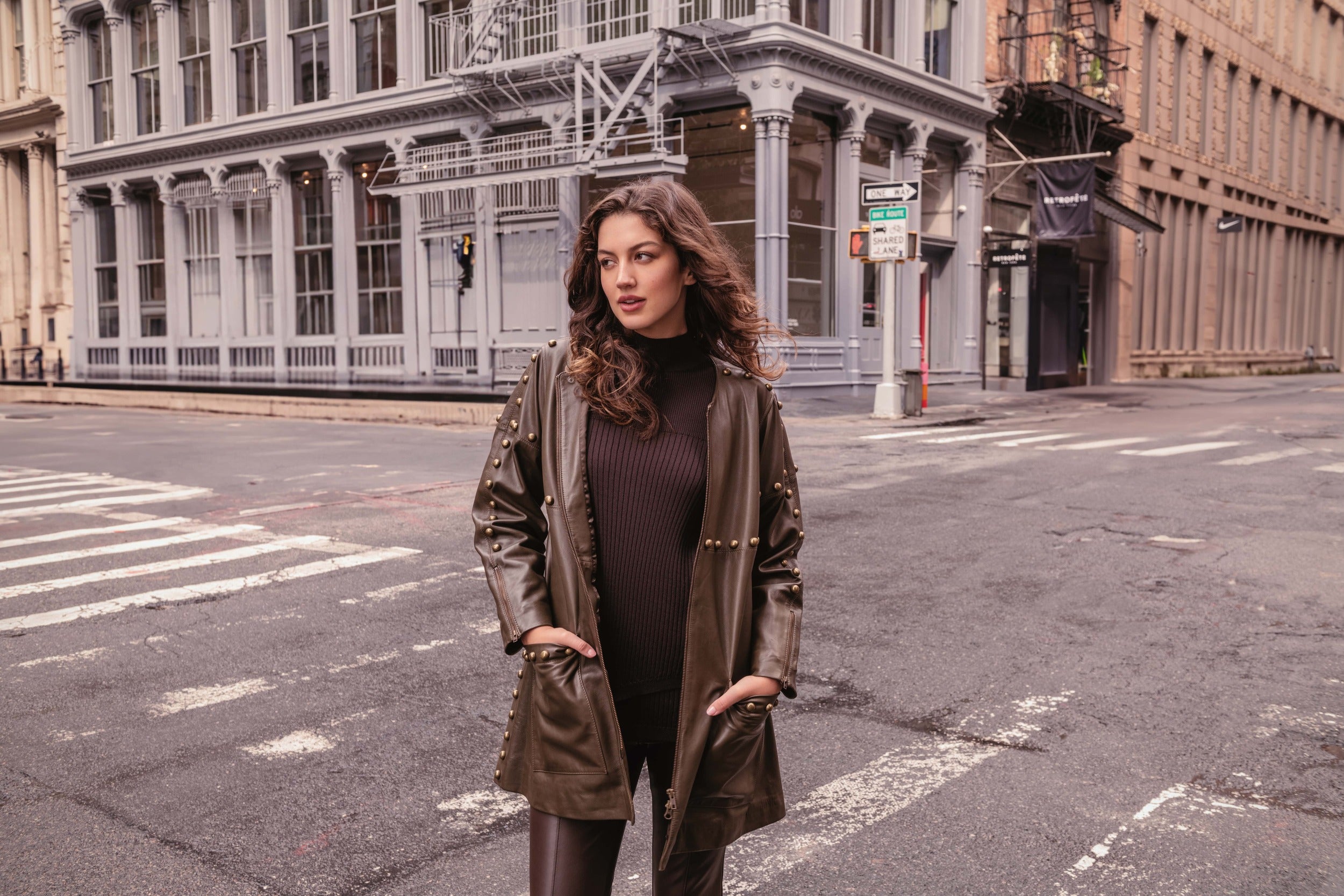 Adrienne Landau's Jade Collection is a beautiful exploration of the power of crystals. Through her combination of colors, moods, and prints, she has managed to capture the spiritual properties of t...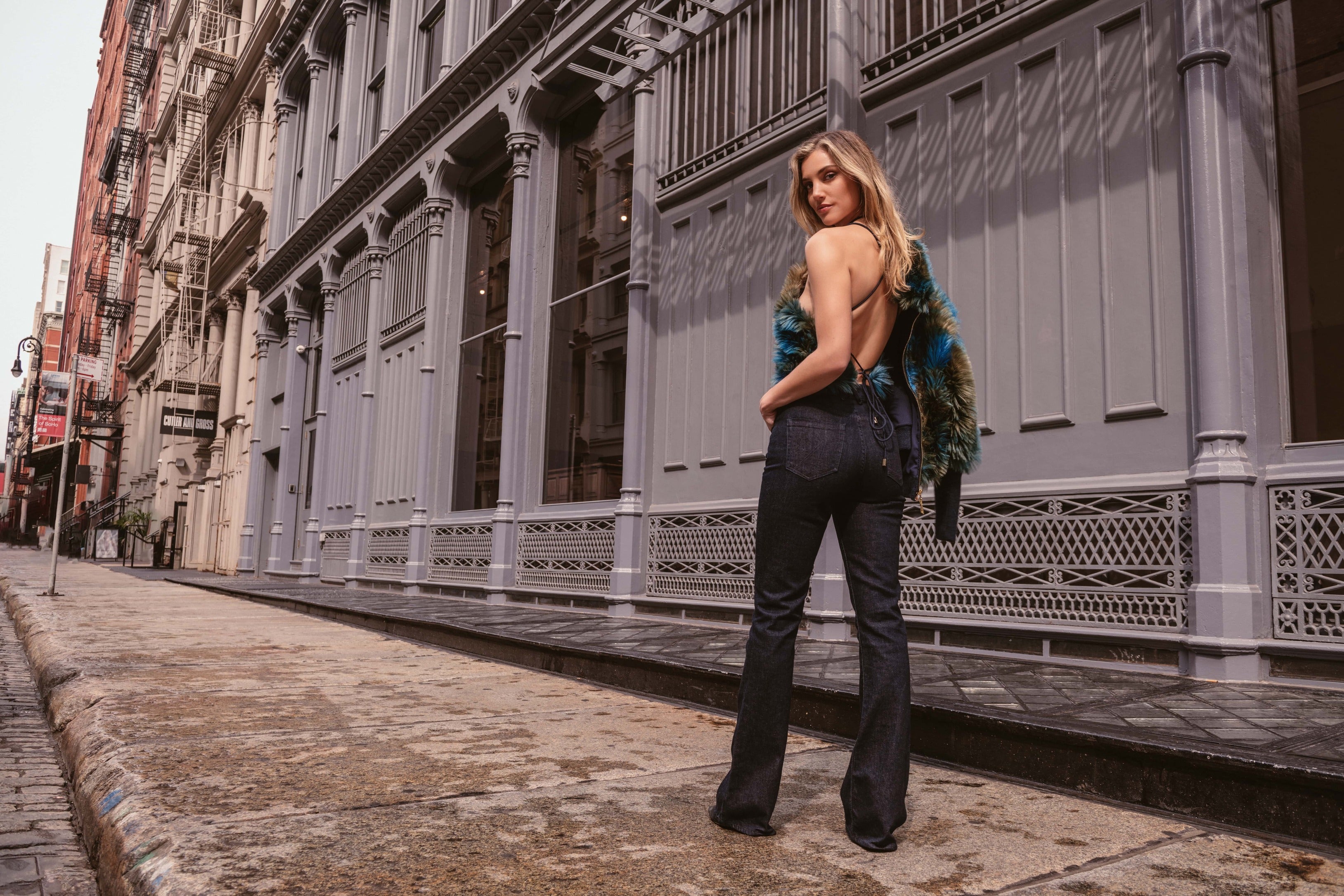 Layering is an integral part of The Art of Dressing. It has the power to completely transform an outfit and give it a unique and stylish look. Layering can be tricky, but with the right techniques,...
The Glam closet
Shop all
The Glam Closet by Adrienne Landau offers curated bundles of pre-designed fashion sets, perfect for effortless styling and a stunning look. These exclusive bundles are thoughtfully assembled to make dressing up a breeze, ensuring you effortlessly stand out and exude incredible style.